At the top of Mt. Couth:
THE MAJOR DIFFERENCES:

The city of Brisbane is divided by the Brisbane River. So you can travel everywhere, essentially, by the City Cat, which is the local ferry!
It's warm enough here to play outside 12 months out of the year!
The Aussies drive on the Left-Side of the road.
The Yield signs say "Give Way" instead...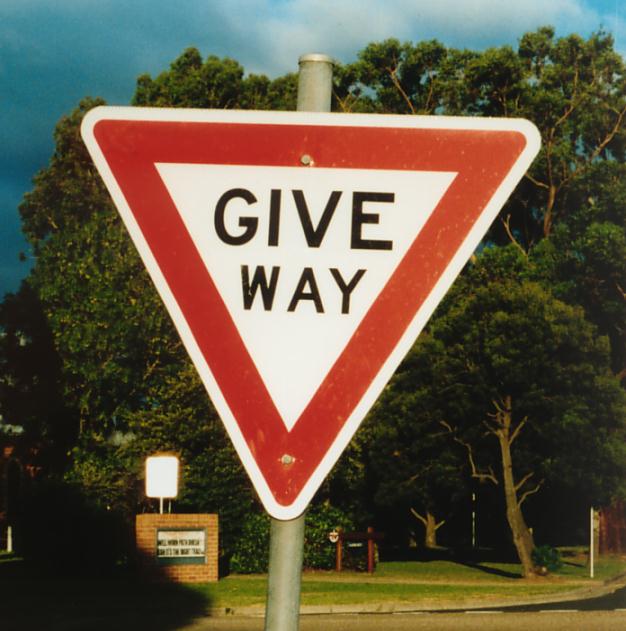 THE UPDATES:

I'm moving in with a family of 9 on Friday. There are 7 kids in the family. I'll be living in the "servant's quarters"...
I got my GoCard and my Student ID so I can travel by myself now.
I enrolled in my classes and those start Feb. 22.
I saw kangaroos! Lots of them, they are just wild here.
I also got a cell phone.
I looked up churches online. I was looking for churches which find intercessory important. There is one which is a Hillsong Church and one which is a forerunner's church. The other is a Church of Christ. I hope to go to one of them this Sunday. Please Jesus!
Giving a short presentation at the West Brisbane Daybreak Club: